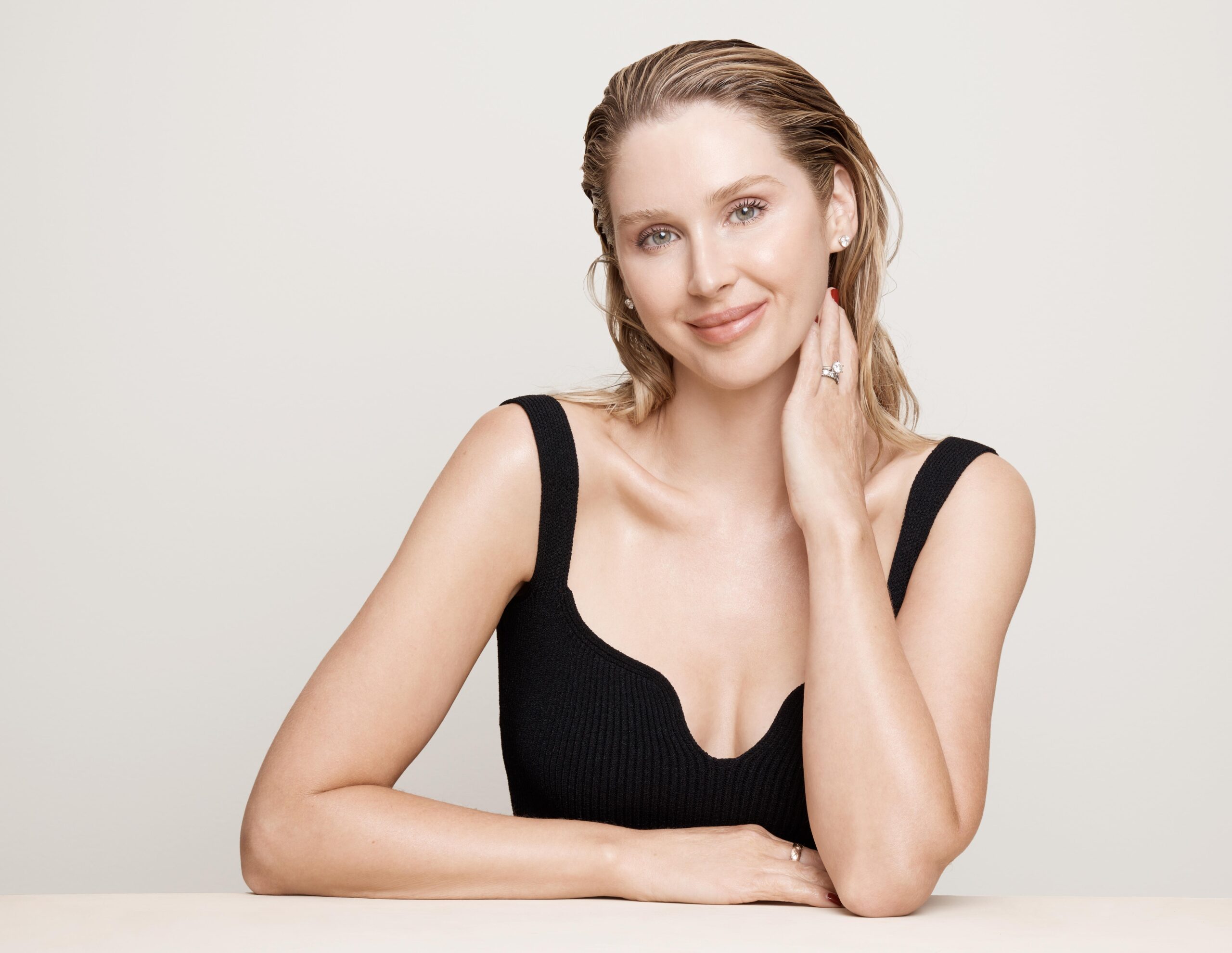 My focus is the complete experience.
To unite the old school wisdom and savoir-faire of beauty with the latest in clinical know-how and results.
This is modern beauty. The best of both worlds.
Welcome to Melanie Grant.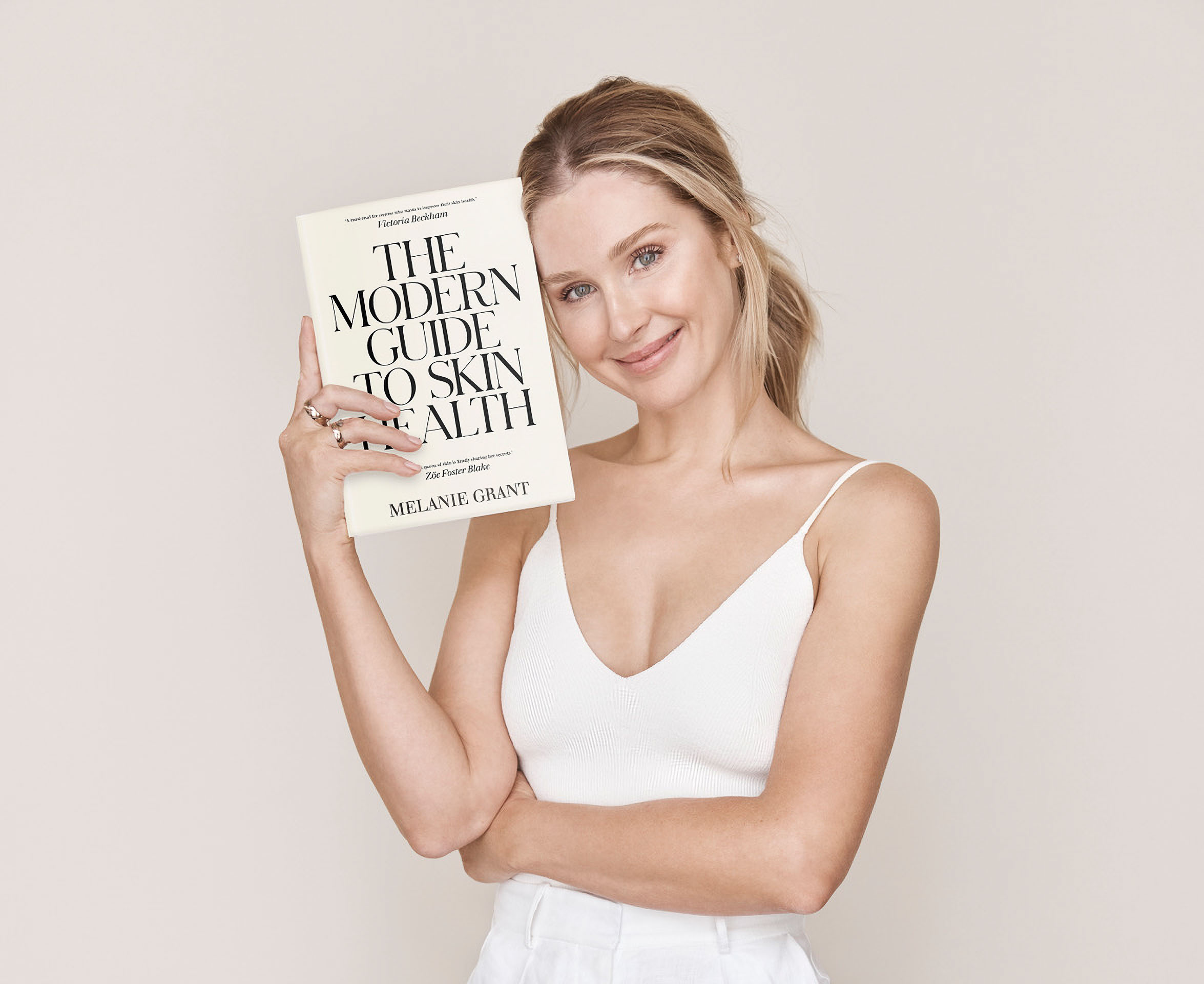 The Modern Guide to Skin Health
The nearly blinding glow that's become her calling card isn't only due to the treatments, which emphasize novel if not tried-and-tested technologies, but also stem from her inside-out approach to complexion care.
In the world of beauty Melanie Grant is one of those go-to specialists whose signature facials and treatments achieve the kind of luminous results that go hand in hand with a good boost of inner confidence.
If whale music and the flitter-flutter of a therapist's fingers sounds like the most blissful way to experience a facial, move along, honey —there's nothing to see at Melanie Grant's chic Double Bay salon. Don't let the glam white decor and calming vibe lull you into a false sense of Zen — once you enter a treatment room, prepare to accept that Grant's not leaving a single pore unturned.
With her clients describing her as "my saviour" (Catherine McNeil) and "the only person I let touch my face" (Nicole Warne), it's enough to make a facialist blush – but no doubt Grant has a treatment for that, too.
Three things we love – enzymes, ultrasound and light therapy – get rolled into one power facial that works best as part of a series of treatments. Your skin will appear as though it's lit from underneath the surface.
If Coco Chanel is the grandmother of fashion, then Melanie is the wise, cool older cousin of beauty. When she speaks, we listen. When she stocks a product in her practise, we lather it lovingly on our faces. Ily, Melanie!
Booking in for a treatment with Melanie Grant is like shopping in a designer boutique; this is a luxury experience as far as facials go. Her eponymous high-end salons in Sydney, Melbourne, and a tri-annual residency in Paris, have filled a space that sits somewhere in-between a high-tech skin clinic and traditional beauty salon. Melanie is notorious for her knowledge of what's at the forefront of beauty innovation, and is forever reinventing her treatments.