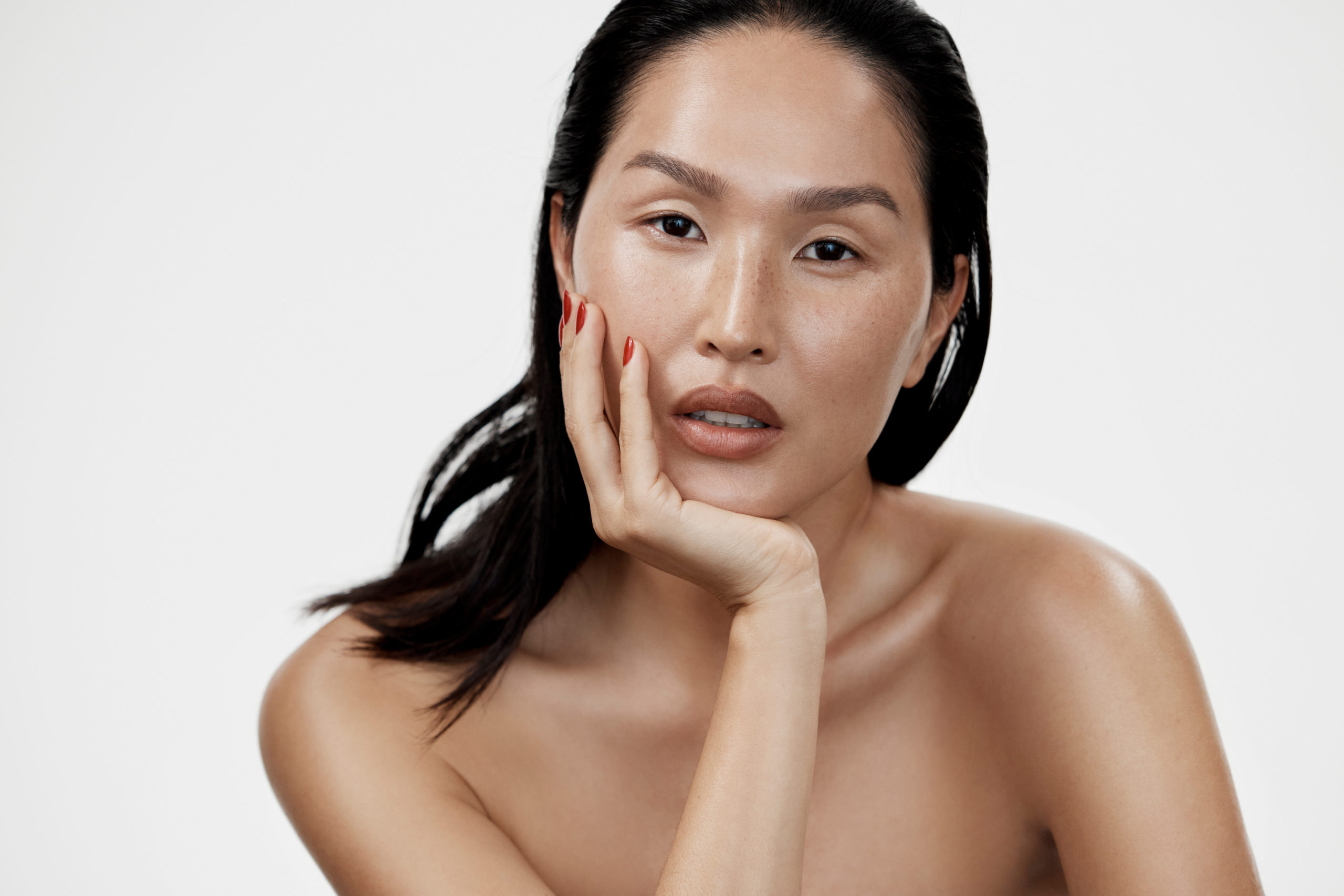 Collaborating with like-minded people across different disciplines has always inspired me. I'm proud of the partnerships that MELANIE GRANT SKIN HEALTH has developed and the Exclusives treatment menu is a celebration of these collaborations.
Each facial has been designed to honour the particularities and uniqueness of each brand. The ultimate indulgence, each treatment harnesses the skin care philosophy of CHANEL, Sisley and Biologique Recherche. Efficacious and out of the ordinary while staying true to the MELANIE GRANT SKIN HEALTH approach, these exclusive treatments deliver an individual experience and result.
Biologique Recherche Soin Restructurant et Lissant
Soin Restructurant et Lissant is the result of decades of dedicated research from Biologique Recherche. Honouring their physiologically inspired application techniques, this truly unique treatment works to contour and sculpt the face while a blend of deeply hydrating, restorative ingredients address concerns from dehydration to dullness,  fine lines and deeper set lines. 
This reconditioning treatment utilises Omega-3 Fatty Acids, Hyaluronic Acid, Natural Moisturising Factors, Essential Amino Acids, Royal Jelly and Silk proteins to ensure your complexion is left hydrated and restored.
Biologique Recherche Facial Remodelling
State-of-the-art bio-electrotherapy machine, our Biologique Recherche Microcurrent Facial yields optimal results for those concerned with maturing skin or for those with a desire to improve and enhance their dynamic facial architecture. A synergistic combination of four microcurrents (galvanic, low to medium, electroporation and athermic) ensures a boost in dermal product absorption while simultaneously contouring and toning both the superficial and deep skin tissue of the face, décolléte and neck. 
Results are immediate and lasting following the treatment, leaving the skin lifted, toned, plumped and hydrated.  Depending on the unique needs of your complexion, a variety of custom formulas from the Biologique Recherche range will be incorporated throughout the treatment to ensure your skin is receiving the correct ingredients for your individual concerns.
Biologique Recherche Lift C.V.S.
A luxurious treatment to address textural irregularities, discolouration, skin laxity and maturing skin. The Soin Lift C.V.S. incorporates Biologique Recherche's patented massage techniques that use specific vibrating and pinching gestures to tonify, lift and stimulate the complexion. 
To complement these dynamic and highly specialised application techniques, a personalised selection of concentrated active ingredients purify the skin, restore volume and resolve redness. Amongst this selection of ingredients are the Diatomaceous Powder,  Lactic Acid, Hyaluronic Acid, Essential Amino Acids and Silk Extract. Soin Lift C.V.S ensures a firm and flawless complexion upon conclusion of the treatment.
Melanie Grant x Augustinus Bader The Treatment
This innovative treatment is designed to boost cellular communication, promote regeneration, firm, tone and refine the complexion.
Comprising intelligent, potent formulations, proven technology and an artful massage to boost blood flow and directly address the fascia, this therapeutic treatment enhances the penetration of actives to promote the long term health and vitality of each unique complexion.
An advanced option of this treatment is also available, whereby bipolar radiofrequency is incorporated to tighten, tone and densify the complexion.
Chanel Sublimage Grand Soin
A luxurious treatment designed to completely rejuvenate the complexion, the signature CHANEL facial harnesses classic French beauty protocols in conjunction with patented world-leading skin improvement technologies.
A combination of dermal boosters with microencapsulated precious oils, potent blends of rare antioxidants, and vitamin enriched targeting masks are complemented by a firming, lifting and relaxing massage. The skin is left deeply quenched, nourished, firmed and vibrant.