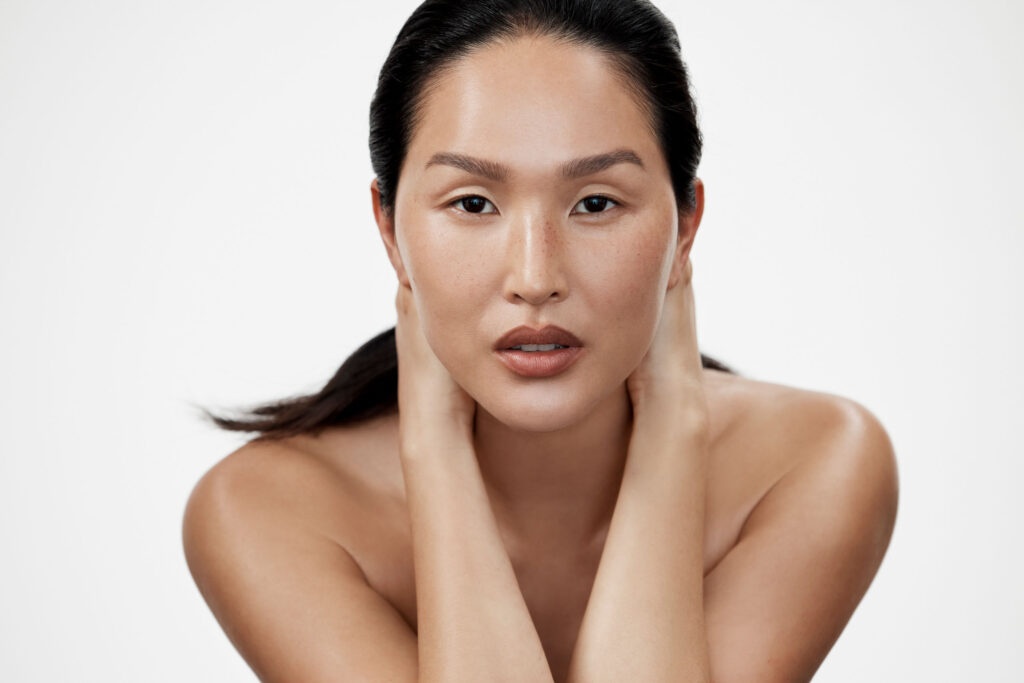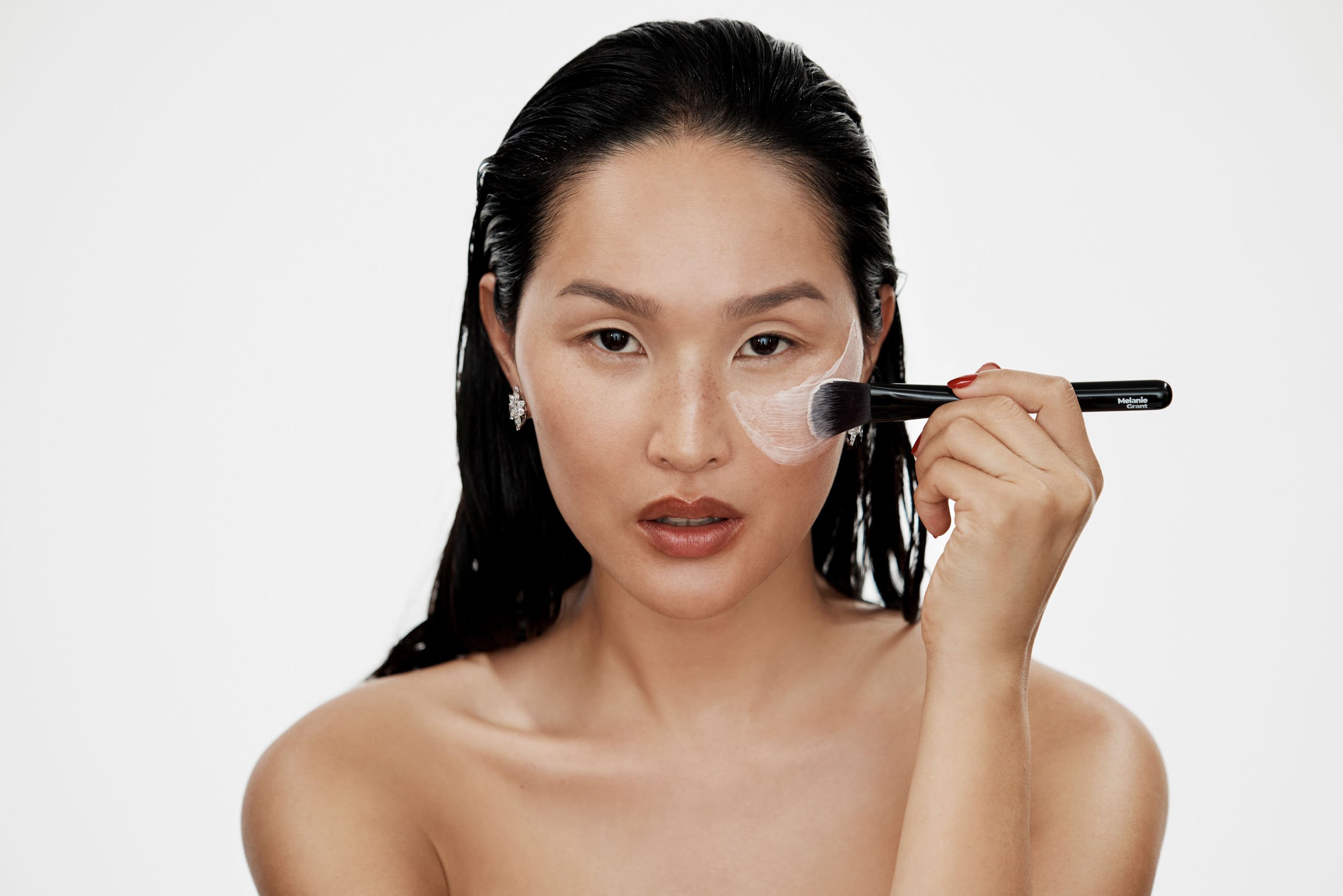 OUR WORK AT MELANIE GRANT is grounded in the idea of Clinical Beauty. This is how we combine different therapies – old and new – with clinical products and procedures for a complete experience that delivers true results.
Our clinical facials are a series of custom treatments focused on offering a complete experience. Results are of paramount importance, as is ensuring that clients leave with that same feeling of rejuvenation, relaxation and serenity that comes with traditional spa practices.
This diverse menu of organic treatments is perfect for those conscious of their toxic load, embarking on a detox regimen and desiring a little TLC, or those who simply prefer to take a natural approach to skin care.
Perfect for pre- or post-flight skin rejuvenation or if you simply want a taste of the more encompassing facials that we have developed at MELANIE GRANT SKIN HEALTH, these 45-minute treatments can also be included periodically to address specific skin concerns and enhance your existing treatment plan.
Collaborating with like-minded people across different disciplines has always inspired me. I'm proud of the partnerships that MELANIE GRANT SKIN HEALTH has developed and the Exclusives treatment menu is a celebration of these collaborations.