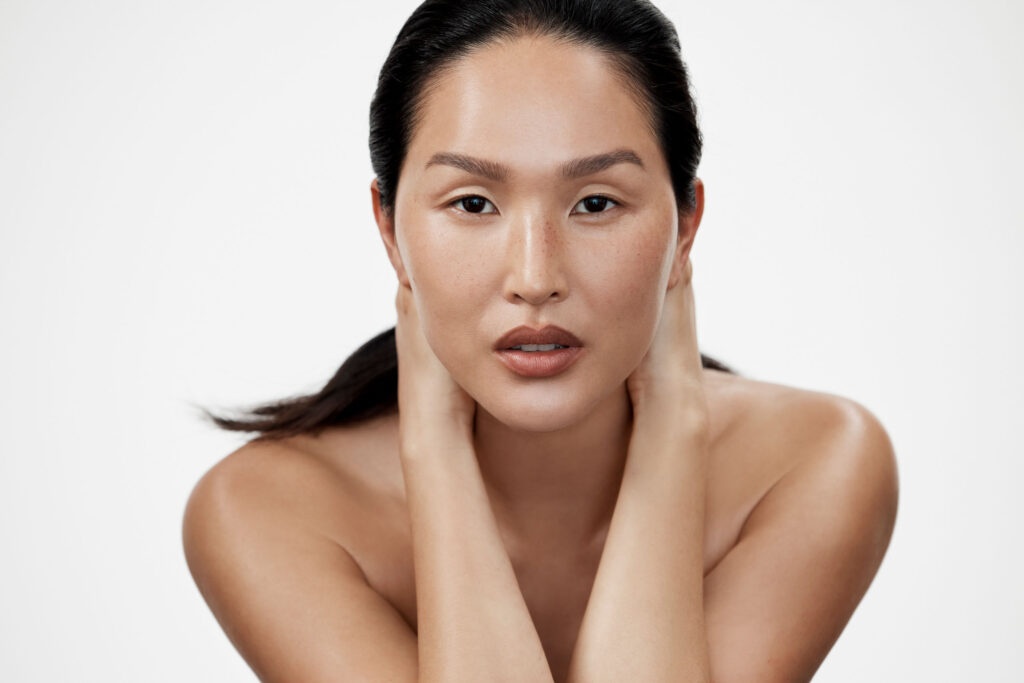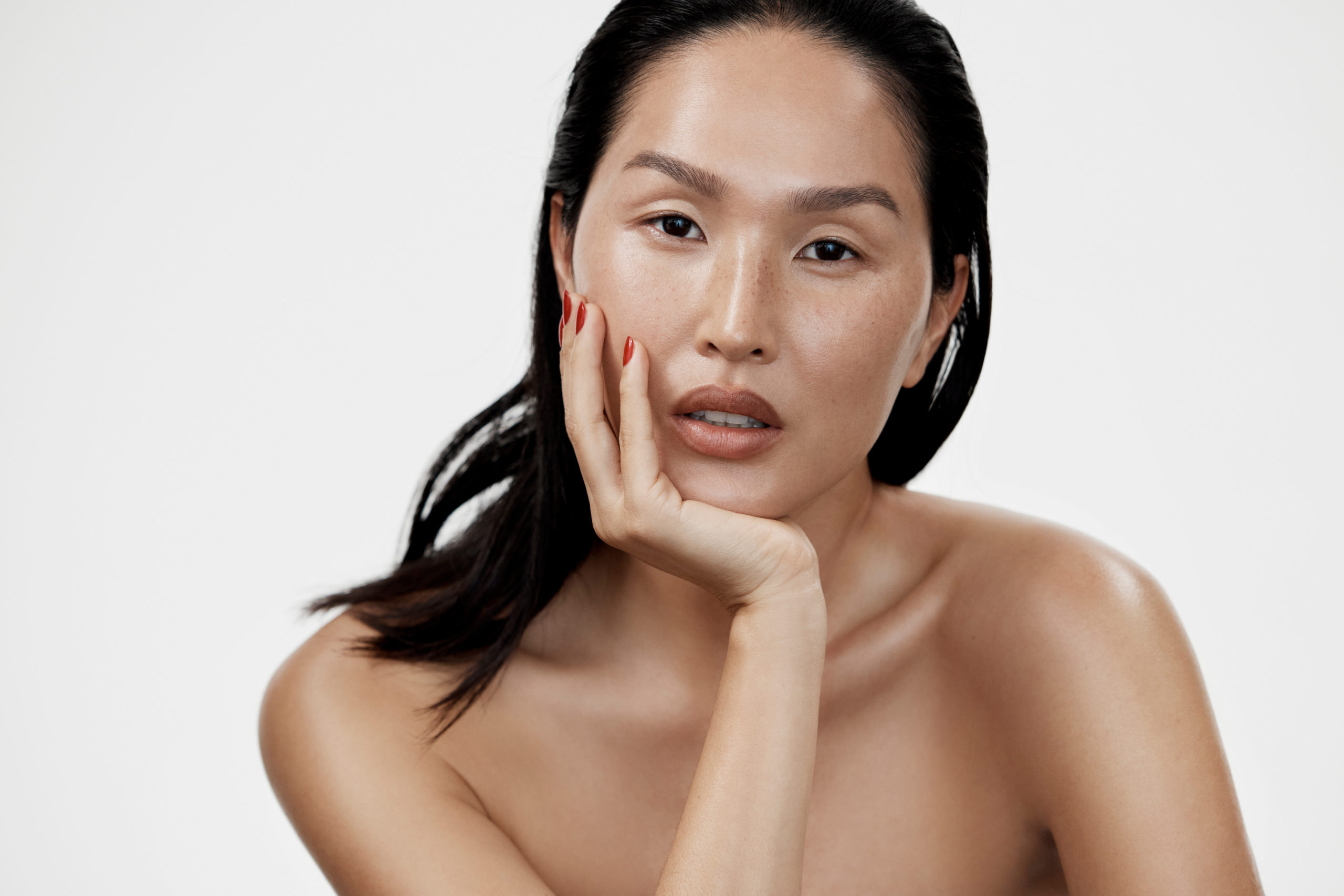 The Melanie Grant philosophy towards skin health is an expression of my passion and driving philosophy: combining clinical efficacy with old-school beauty wisdom. Our clinical facials are a series of custom treatments focused on offering a complete experience. Results are of paramount importance, as is ensuring that clients leave with that same feeling of rejuvenation, relaxation and serenity that comes with traditional spa practices.
Clinical Facials are a series of customisable treatments focused on delivering a complete experience. This specially devised a la carte menu sets out to address a number of skin concerns from dehydration to loss of firmness, textural irregularities to sensitivity, congestion, pigmentation and dullness while offering a sense of fulfilment and calm.
Custom Skin Health Facial
An all-encompassing facial for those who would like a bespoke treatment. The Custom Skin Health Facial is entirely personalised to your own unique needs. The consultation will inform your treatment, from which your therapist will draw from a selection of different techniques to cleanse, calm, clarify, refine, boost and nourish your complexion.
We recommend this treatment for first-time clients, this is can be a wonderful introduction to our practice.
The perfect pre-event treatment for a flawless, clear, illuminated complexion. A deep cleanse and exfoliation with ultra-fine diamond microdermabrasion ensures a perfectly clarified base. Supported with a customised antioxidant peel, hydration infusion and firm French Massage work to boost circulation and increase your epidermal water content. Finished with calming light therapy. The skin is left radiant and lit from within.
A true game changer, the Pico laser is a light-based technology that delivers short bursts of energy to the skin in one trillionth (yes one trillionth!) of a second. This gently targets areas of concern without harming the surrounding skin. The technology targets all three layers of the skin, from epidermal pigment to deep-dermal laxity, to achieve a comprehensive rejuvenation. Addresses concerns such as acne scarring, large pores, brown spots, freckles, stretch marks, wrinkles, fine lines, melasma, pigmentation and blemishes.
Beyond the ability to improve scarring and smoothen imperfections, Pico treatments are also performed to produce a brighter skin tone and finer texture. By gently heating the lower tissue layers, your body creates new collagen and elastin that supports the underlying structure, volume and elasticity of your face.
Suitable for most skin types and the ideal treatment for promoting and maintaining optimal skin health. A meticulous buff and diamond exfoliation will prepare the skin for an infusion of enzymes and dermal boosters that encourage intercellular communication and growth. Finished with Light Therapy and hydration, the skin is left clarified, nourished and radiant.
A luxurious treatment that counteracts transepidermal water loss brought on by stress, sleep deprivation, and a less than virtuous diet. Following a thorough cleanse, AHA peel and hydration infusion, the skin is then cocooned in a hyaluronic mask while the production of collagen and elastin is stimulated by soothing Light Therapy. The perfect treatment for a pre-flight boost or as a gift for a recipient who already has everything.
An anecdote to problem, seborrheic, acneic and cystic skin conditions. The Cleanse and Calm Facial is designed to soothe and gently clarify the complexion. After the skin is carefully cleansed with Sonophoresis, a deep gentle peel  and a nourishing cocktail of dermal boosters are applied to the skin to encourage detoxification and pacify any inflammation or discomfort.