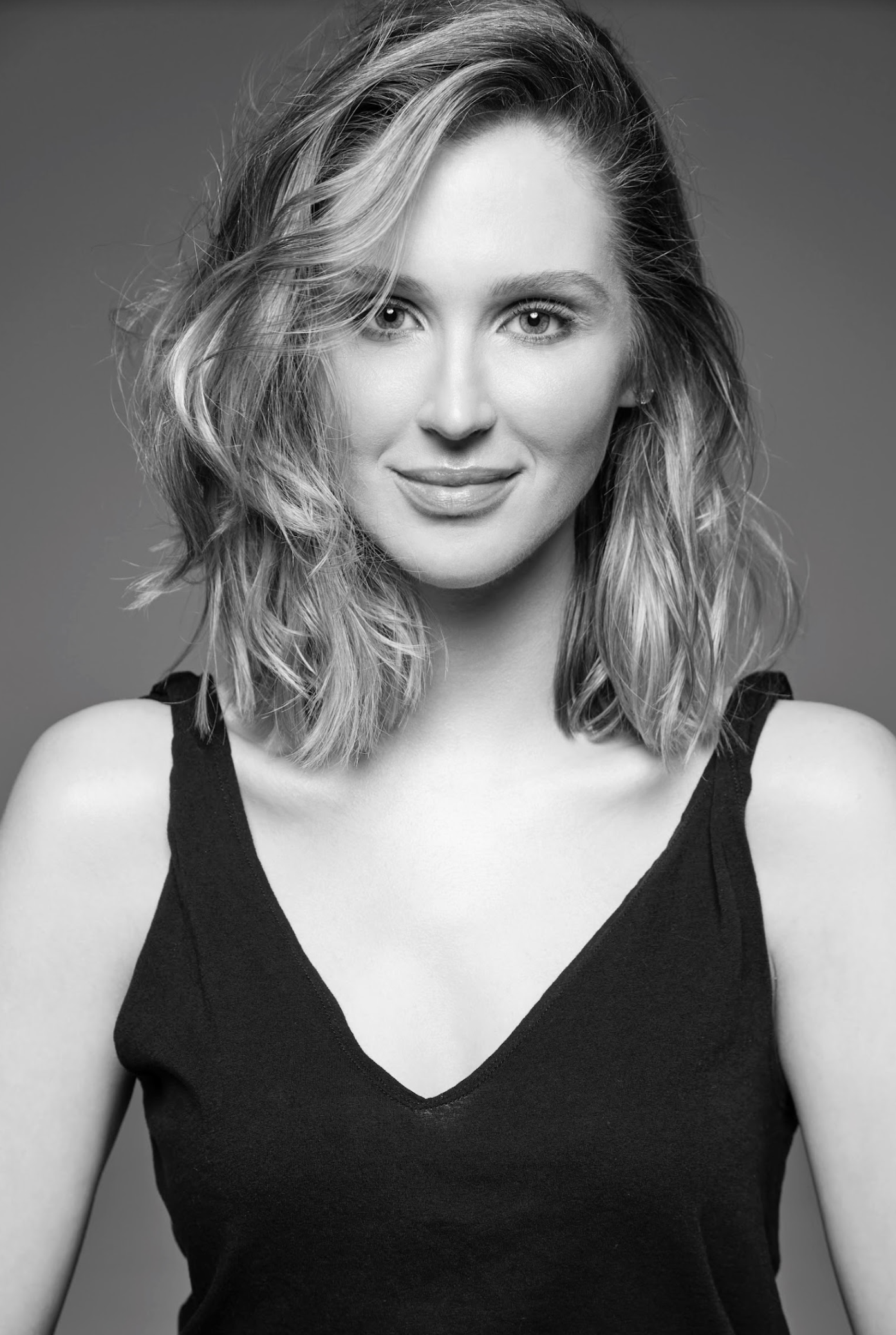 Championing the concept of 'Clinical Beauty' the idea that the best of modern clinical treatments and product ingredients can be combined with the tradition of 'old-school' beauty to create new and modern approaches to skin health – Melanie has distinguished herself as a passionate advocate of innovation and holistic education in the field of aesthetic skin improvement.
Within her practices in Sydney, Melbourne, Los Angeles and residency in Paris, Melanie specialises in tailored treatments and products designed to enhance an individual's skin and complexion. This is done with state-of-the-art technology and therapeutic products and formulations used in tandem with prescriptive skin maintenance regimes.
Refining her work with clients across a range of demanding professions Melanie is renowned for both her deft touch and refined aesthetic, earning her a devoted following, as well as recognition as an authority in her field.
In 2016, CHANEL Australia announced Melanie as their first official Skin Expert. This was followed by CHANEL USA in 2019.